Tooth extraction quickly, easily and without pain?
You are at the right place…
Although tooth extraction is considered as a routine procedure today, it is important to leave the removal for a specialist who has expertise in oral surgical interventions. At the Implantcenter Dentistry, our highly qualified dental team with international experience offers the highest standard of care to dental patients. We provide you pain-free treatment of tooth extraction via anaesthesia to protect you from negative experiences related to this sometimes necessary and inevitable treatment.
When is it necessary to remove a tooth?
Our dentists and surgeons do their best to keep your natural teeth as long as possible. There are cases however, when a tooth becomes unsaveable:
You can have an aesthetic, youthful appearance
You may stand out from the crowd or your acquaintances
You may get positive feedbacks in your relationships
You may make a better first impression
You may improve your oral hygiene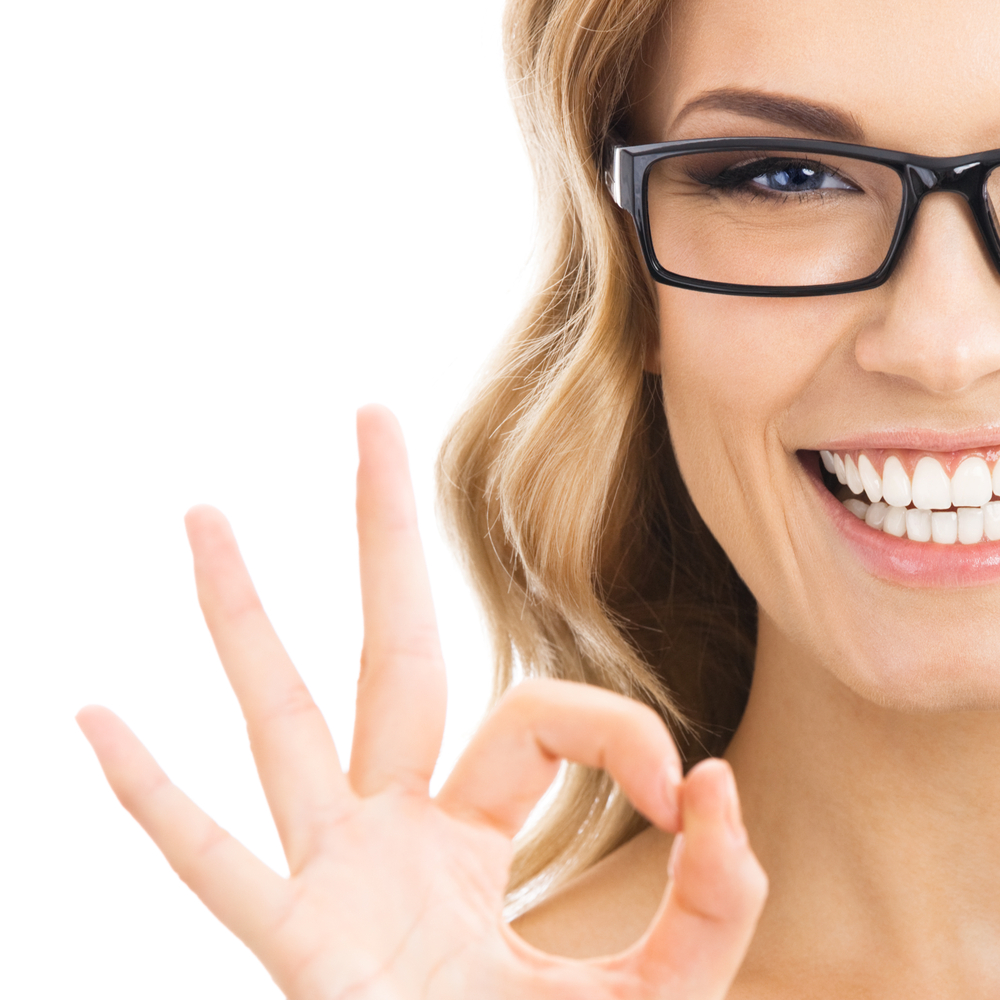 CHOOSE OUR EXPERIENCED ORAL SURGICAL TEAM FOR YOUR TOOTH EXTRACTION
Book an appointment for a consultation and let our experts treat your oral disease with great care:
QUICKLY, EASILY AND PAIN-FREE

At the Implantcenter Dental Clinic
tooth extraction is easy, because…our highly skilled and experienced team of surgeons offer the best solution to make your tooth extraction surgery easy and pain-free. Their qualification enable them to treat any kind of oral disease quickly and efficiently.
tooth extraction is done quickly, because…we offer you the opportunity to start the treatment right after (or soon after) the initial consultation and provide the fastest and most effective treatment option for your individual case.
tooth extraction is easy, because…our surgeons numb the affected area where the tooth will be removed. The anaesthetic prevents pain through the whole procedure. Teeth cannot be extracted in the presence of an acute infection. In such cases, the infection has to be treated first.
Our aim is to save your teeth whenever possible with procedures like dental fillings or root canal treatment. Sometimes a tooth cannot be saved and the best option is to remove it. We offer you quick, easily and painless tooth extraction procedures at our clinic. 
Contact us and have a first hand experience of the skills of our highly qualified dental team.
If you would like to know more about tooth extraction, and the pre- and post-operative instructions, read further.   Read more
You won't remain toothless after the tooth extraction…
The Implantcenter Dentistry and Oral Surgery Clinic has decades of professional experience in the field of dental implant surgery. With over 25.000 successfully inserted dental implants, our highly qualified surgical team can provide you expert services related to dental implants and all kinds of dental restorations. Have your missing teeth replaced with high quality dental implants with the help of our specialists.

Get some more information about dental implants